Sourced From Argentina and Sicily
Essential Oils, Juice Concentrates, Cells, Aromas, Peels + Bespoke Products
Known colloquially as "El Jardín de la Republica" (The Garden of the Republic), San Miguel de Tucumàn is regarded as the globe's premier exporter of lemons by quality and volume.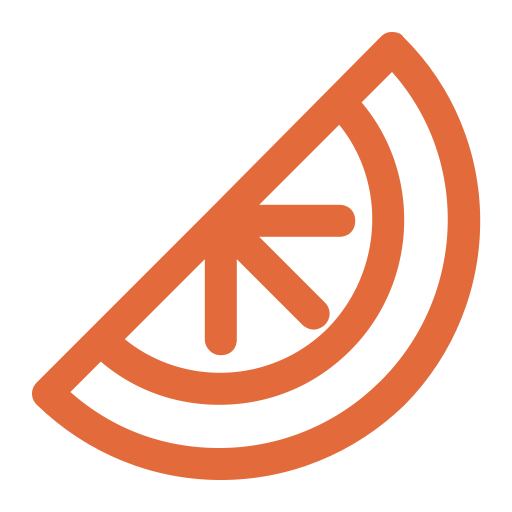 Our Products: Plantae
Lemon, Apple, Grape, Pear
Sicily has long been noted for its fertile soil due to the generous eruptions of Mount Etna. Messina, located in the northeast of the country, provides an array of citrus products at exceptionally high qualities.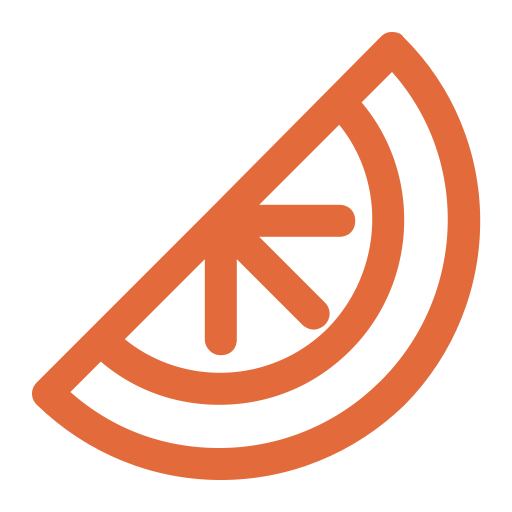 Our Products: Plantae
Lemon, Citron, Blonde/Blood Orange, Bergamot, Mandarin